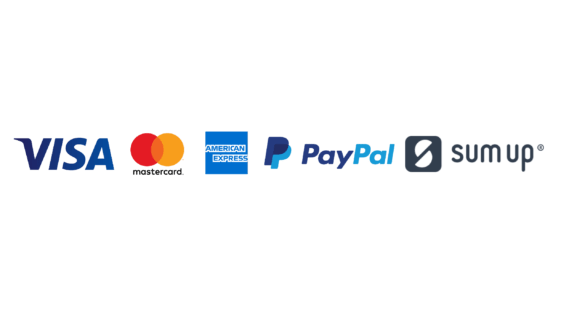 Limo Service Rates in Rome
The cooperative company Transfer Service Rome, a leading company in the field of car rental with driver in Rome, applies fixed rates for each service offered, agreed with the customer at the time of booking.
Many people often turn to a chauffeur service for the more affordable rates, without considering the quality and reliability that our company can guarantee.
We have always ensured a high target, using top of the range cars, cleaned and sanitized every day, driven by professional drivers having the legal requirements to practice the profession.
Chauffeur Rates: use our price calculator
There are 3 factors that determine the exact cost of transfer service:
Number of passengers to be transported

Kilometers to be traveled

Type of service required by the customer
To get a reliable quote, we provide the customer with a system to estimate the service fare in real time. Simply select the starting point and the arrival point: the estimated cost with the average travel time will be shown.
Each service can be customized according to the need of the person who wants to book.
All chauffeur services rates are VAT excluded, but inclusive of any accompanying luggage.
Surcharges
A surcharge of 20% above the standard rate applies:
During nighttime hours, from 9:00 p.m. to 7:00 a.m.
On public holidays
By sending us a request for a quote to email info@transferservicerome.com, our operatives will be able to fulfill your request, indicating exactly the all-inclusive costs to be incurred, depending on the desired service. You will then be able to proceed with booking the service.
Booking online
You can also book the limo service directly online. After entering all the required information, a quote will be processed and you can proceed with the booking on your own.